Thesis film produced at Ringling College of Art and Design. A Chinese man wants to light up the lanterns in front of the house for the evening. What should be a simple task becomes difficult when he runs across some unexpected issues. See what happens when he tries to shed a little light on his problem.


:: AWARD ::
Official List of Films for the San Diego Asian Film Festival 2009

:: Render Frames ::

Rendered in Pixar Render Man.



:: RESEARCH & DEVELOPMENT ::
I was grown up in Taiwan so I wanted to bring in my unique oriental style and presented the experience while I traveled in Zhouzhuang, Venice in China. Seeing so many red lanterns hanging around in this beautiful village. Therefore a one man story is made in a simple concept.

The Pre-Production began in spring semester, 2008. First step is to develop the character, sets, props, visual looks and color script, which determine the light in scenes.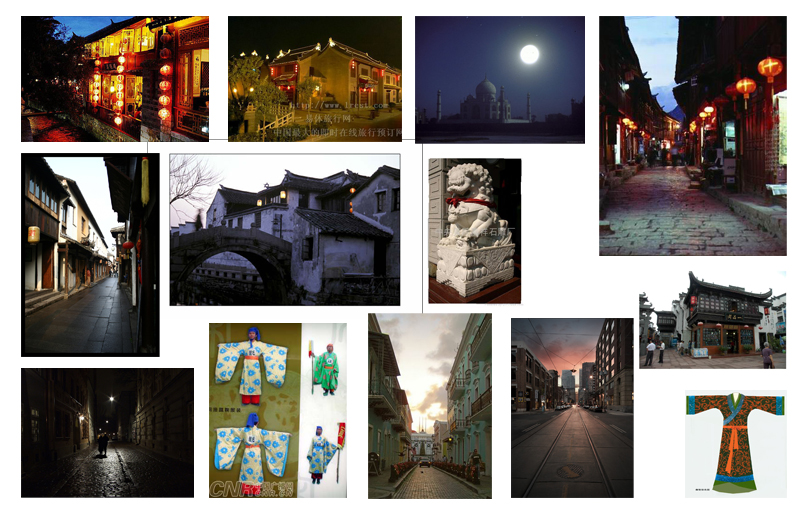 :: STORY BOARD ::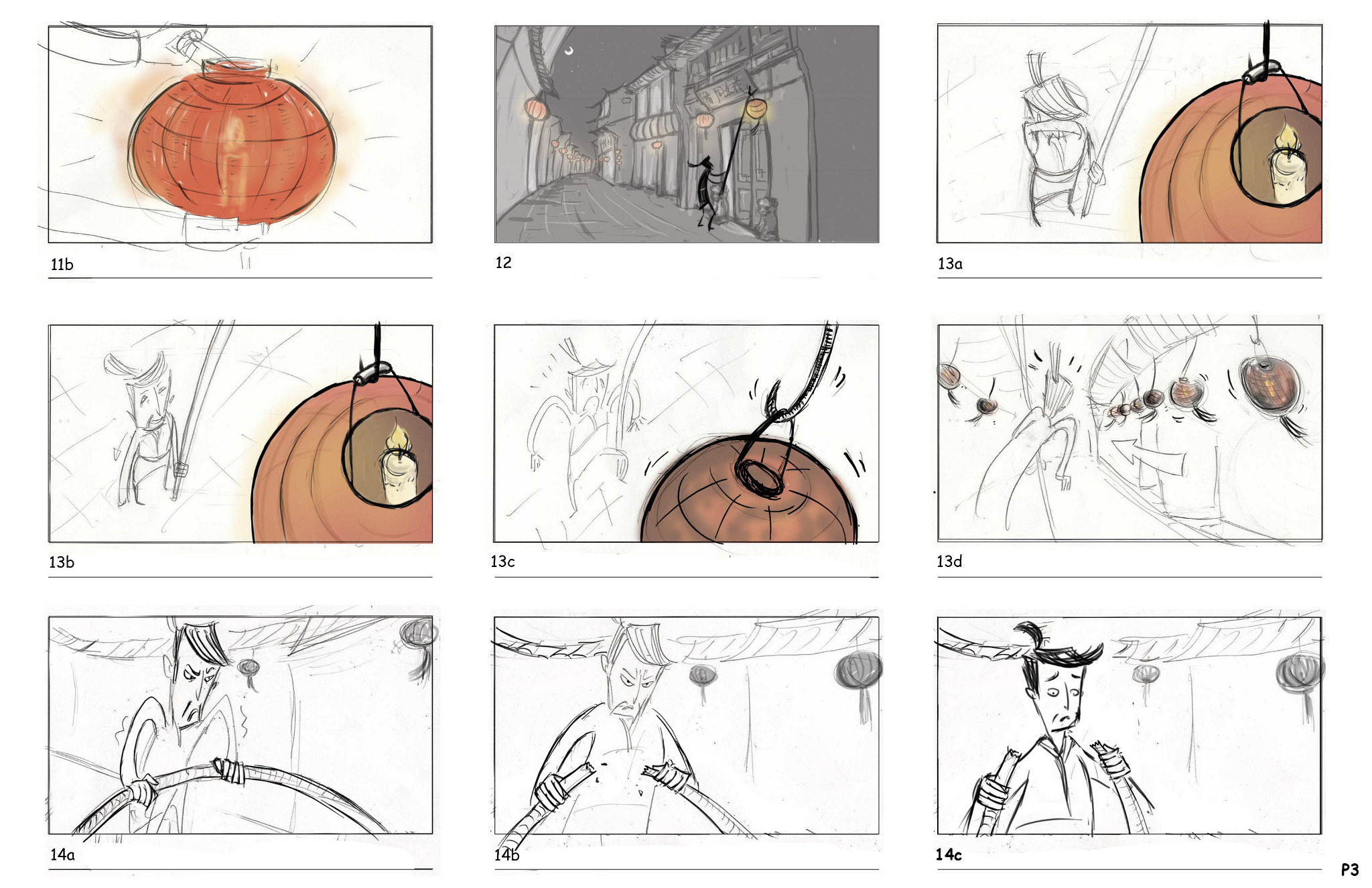 :: Animatic & Previs

:: MAKING OF ::
During summer 2008, I began environment and character modeling, then rigging, and texturing. I spent 3 month to finish animation by the end of December. After a little bit of rest, I started lighting, rendering in January 2009. All the renders were composited in Shake. This piece was finally done in May 2009.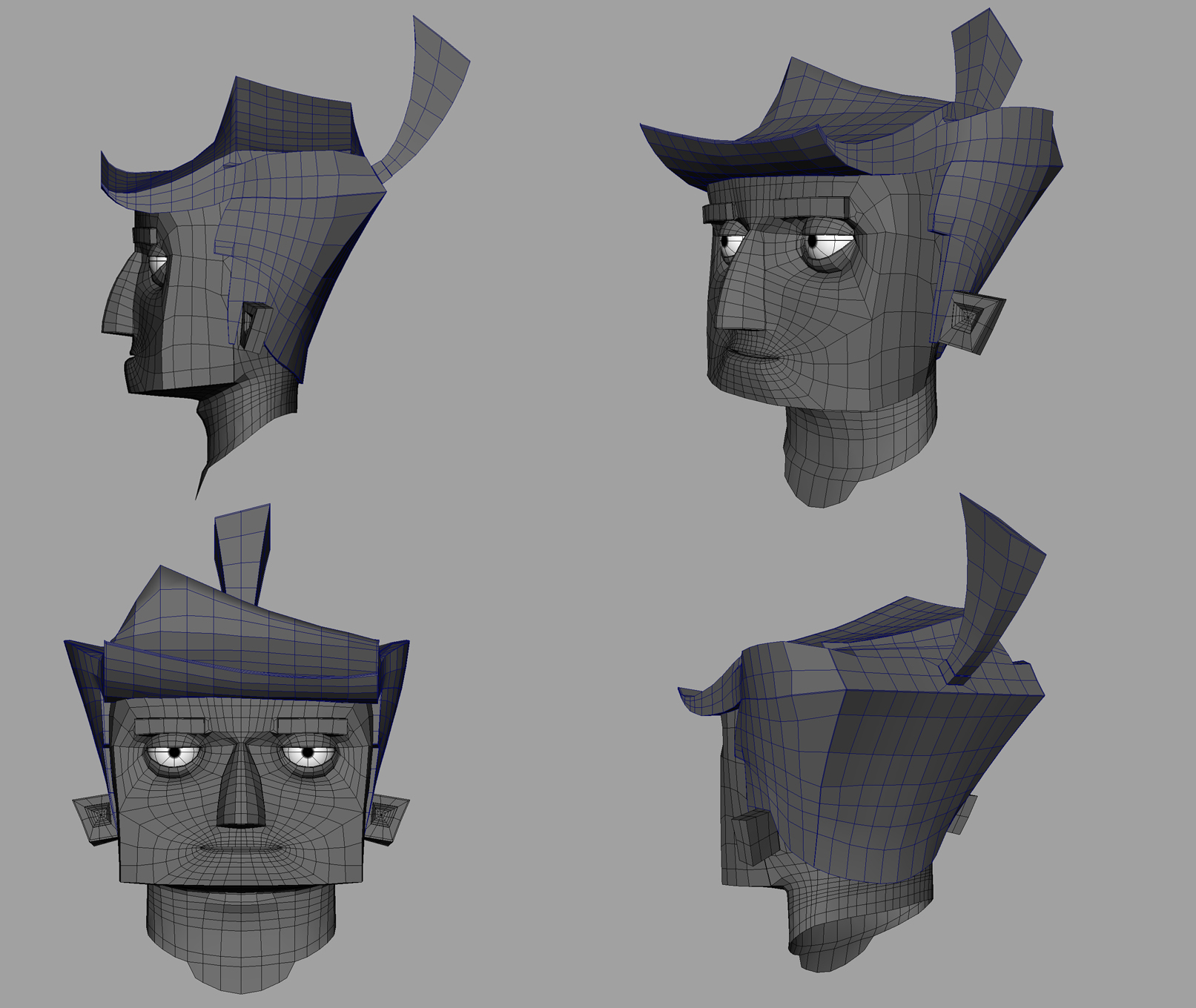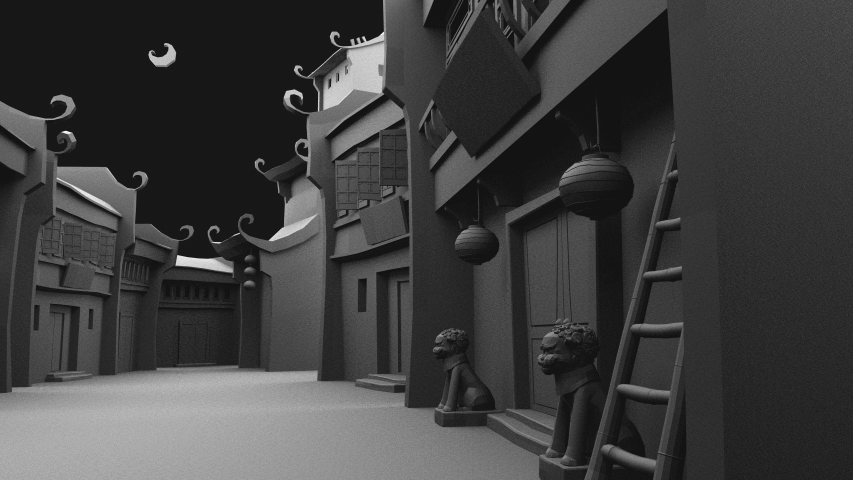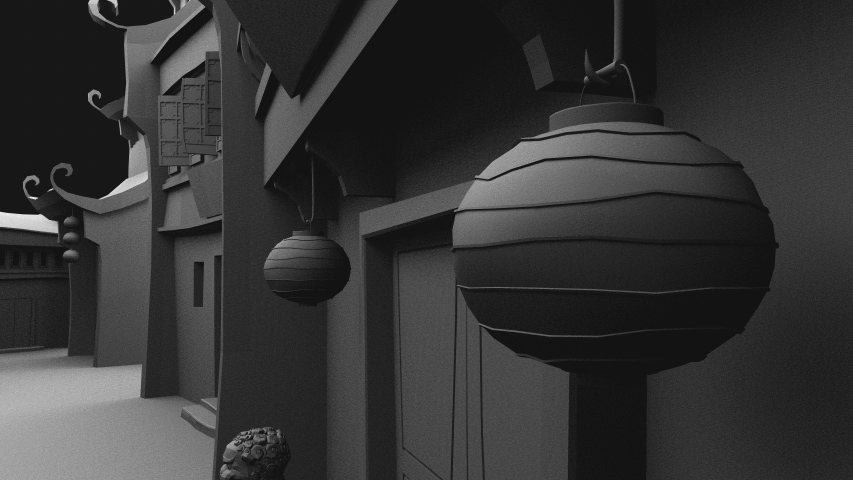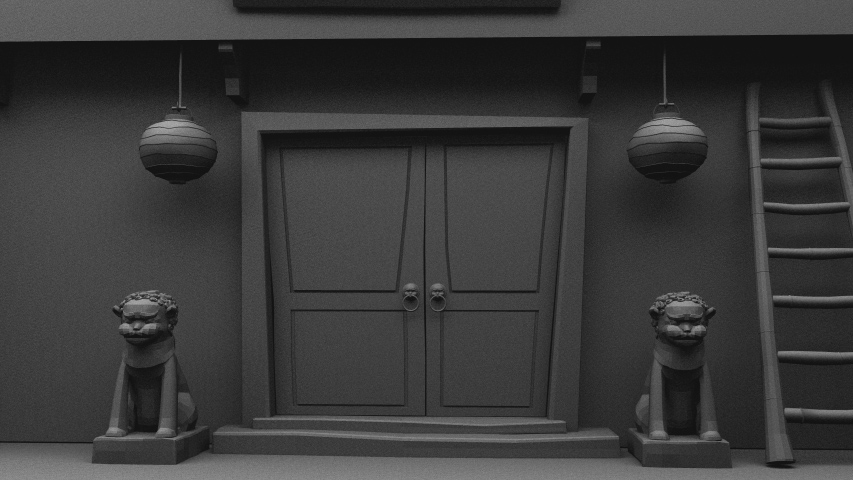 :: BEHIND THE SCENE ::
The basic step of animation.


Special thanks: Gianna Ruggiero, Emily Tse and Mike Hollander.


:: THESIS SHOW POSTER ::